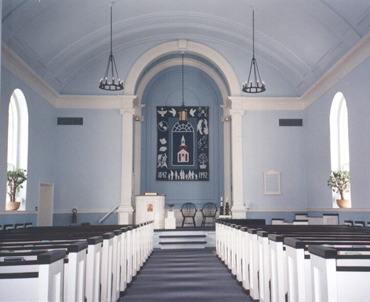 Sanctuary



This is a place where you can go away from everything and collect your thoughts ...


It is the high priest, Festari!

Festari: Hello ... I would love to counsel you ... but please excuse me ... I have work to do ...
He had a strange look on his face ... maybe you should follow him ...